Campus Partners
Campus partnerships are vital to SGD's mission and work. Many of these offices co-host events, offer services and resources to QT students, are Safe Zone trained, and more.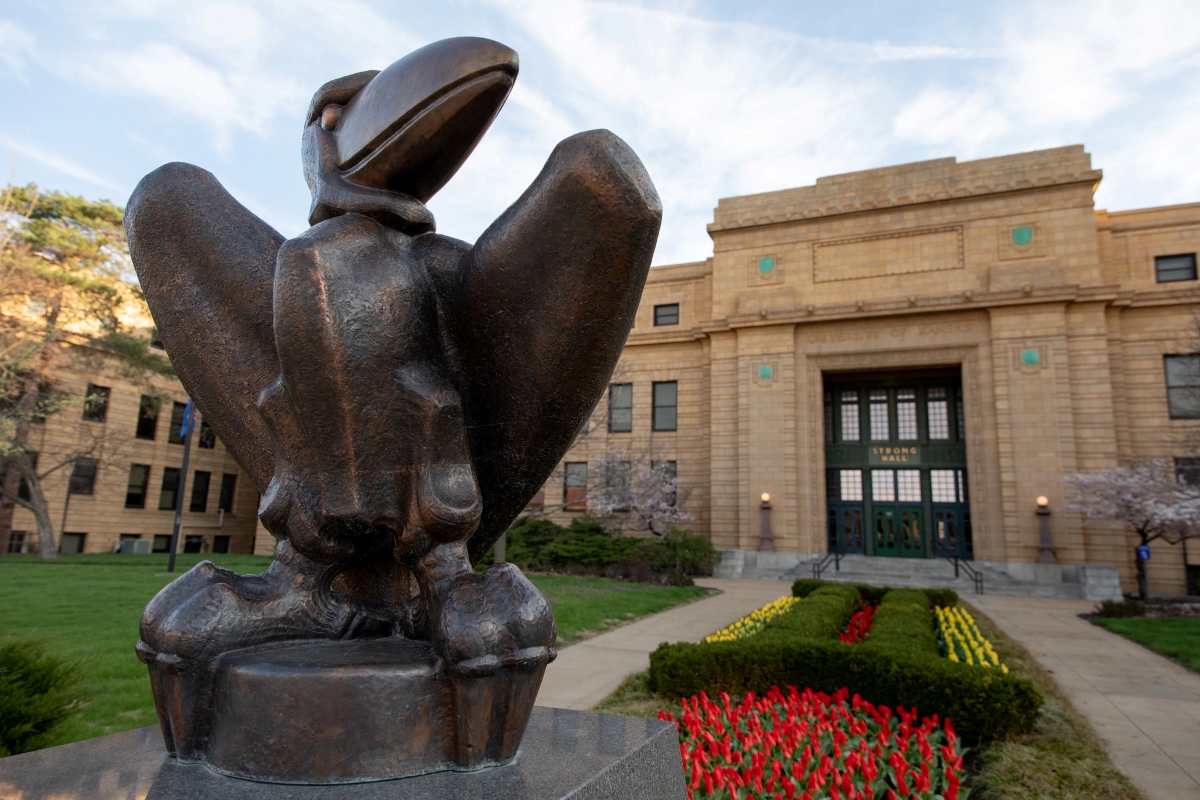 Sexuality and Gender Diversity Faculty Staff Council
The purpose of the council is to support programs and initiatives focused on growing a culturally rich campus through community building, advocacy, social justice education, leadership, and the development of informed citizens.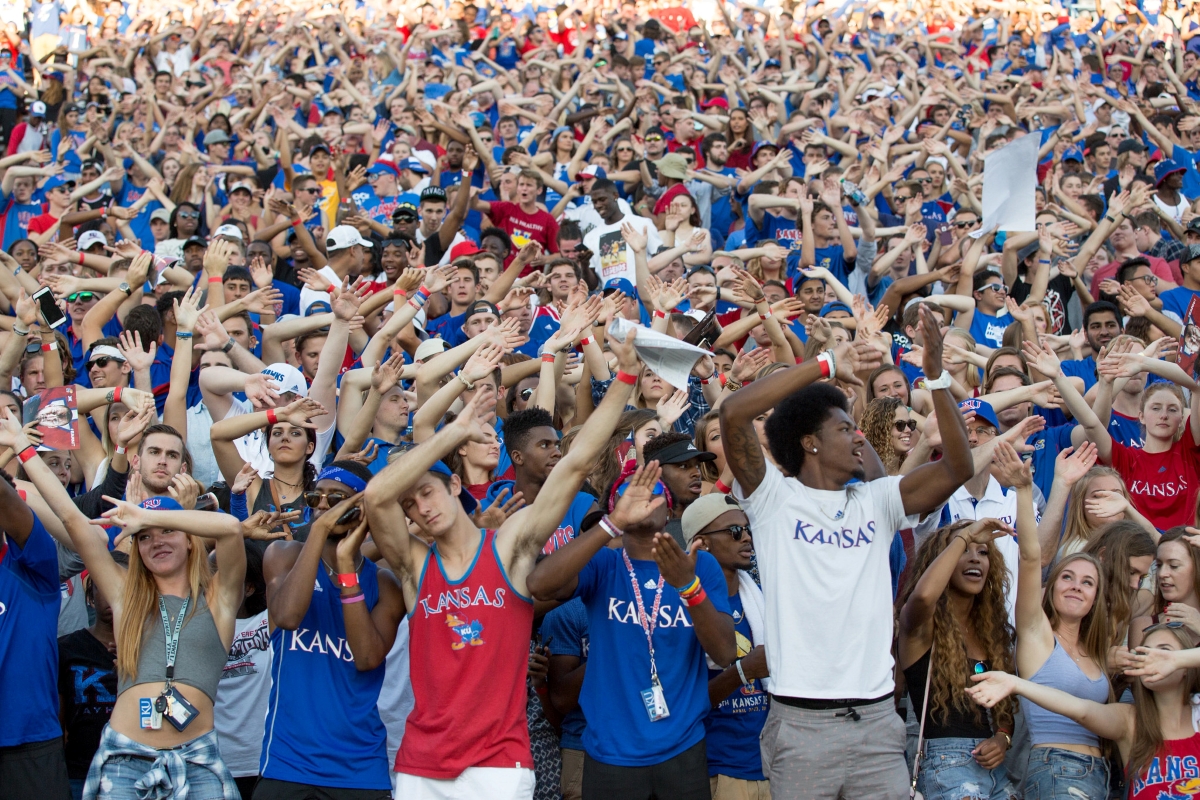 Student Senate
The University of Kansas Student Senate is the primary advocate for students on campus. As one of higher education's finest models of self-governance, 110 senators and 11 executive staff members work together to allocate about $25 million in student fees in ways that best serve students. Student Senate also represents the KU student voice within University, State, and National Governance, working to address and develop policy in students' best interests.
Student Support and Case Management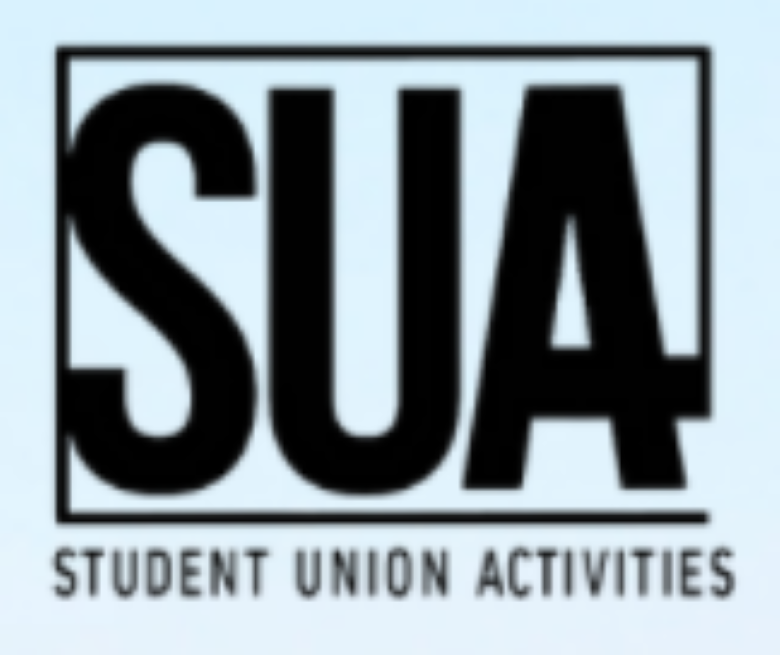 Student Union Activites
Student Union Activities (SUA) is one of KU's largest student organizations. SUA has planned or "programmed" events for the entire Jayhawk community to enjoy for over 85 years. SUA's mission is to seek to enrich the college experience by providing diverse, interactive, and educational programming and leadership opportunities for the KU community. SUA strives to uphold its mission through every event it brings to the KU campus.